Pre-Order The New Guided By Voices
Album & Singles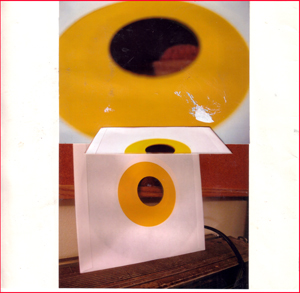 LET'S GO EAT THE FACTORY
Amazing new album from the reunited classic GBV line-up.
Available from Rockathon January 1, in stores January 16/17.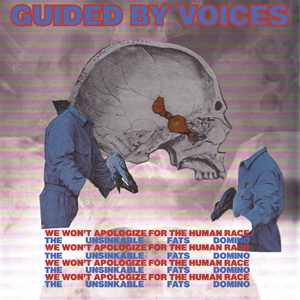 THE UNSINKABLE FATS DOMINO /
WE WON'T APOLOGIZE FOR THE HUMAN RACE 7"
Double A-side 7" single with "We Won't Apologize For The Human Race."
Out on Matador Records on November 22.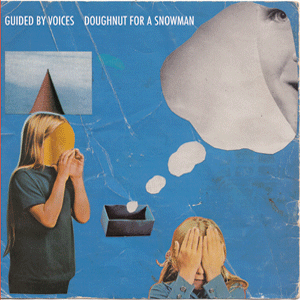 DOUGHNUT FOR A SNOWMAN 7"
Sugary song with 4 non-LP B-sides. Out on Fire Records on November 28.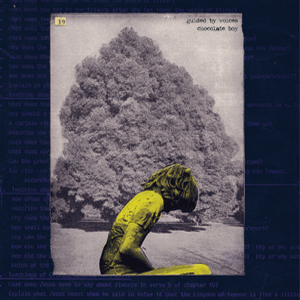 CHOCOLATE BOY 7"
Bittersweet pop nugget with a non-LP Tobin Sprout b-side "As the Girls Sing Downing."
Available from GBV Inc. in December, in stores January 17.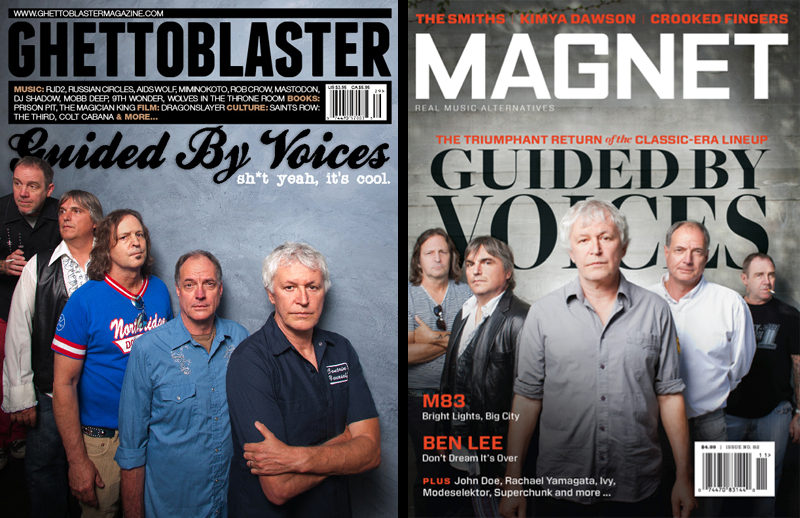 Guided By Voices are on the new cover of Magnet Magazine on newsstands now, and Ghettoblaster out in December.